Stress can come in waves daily. Especially when you're in a deadline driven work environment at your 9 to 5. Or you need to make it to all your classes, go to work, cook dinner, and then study for tomorrow's midterm. And what's worse is that stress hormones cannot distinguish between everyday stressors and life threatening situations. Your body can eventually get overloaded. Leading to heart disease, depression, sleep deprivation, auto immune diseases, and the list continues. In order to keep those stress hormones to a minimum, add these snacks into your daily diet.
Often many individuals misinterpret stress as just depression after an traumatic event happens. But in actuality, stress is the body's method of reacting to a threat. The body's way to respond to stress is by activating the sympathetic nervous system which results in the "fight-or-flight" response.
Flight or flight response will release hormones such epinephrine, norepinephrine, and cortisol to respond to the event. For those who care about their weight size, listen up.
When the body is stressed, one hormone that you should familiarize yourself the most is Cortisol.
Cortisol, the primary stress hormone, which increases sugars (glucose) in the bloodstream. When we become consistently stressed, our body continues to have high cortisol levels even when the adrenaline has subsided. Our body will think that times are hard you're not eating. The body thinks you might starve, so it hoards the fat you eat or have present on your body.
Cortisol will take fat from food and healthier areas of your body such as your thighs, butt, and hip and aggregate thus fat into your abdomen region which has an abundant amount of cortisol receptors. And behold, belly fat is berthed.
So to keep your stress hormones at bay, and reduce your chances of getting or increasing belly fat in your abdomen region, here are some super snacks you can eat to keep stress down.
Oranges
Oranges have been popularized by their sweet flavor and their high potency of vitamin C. But I'm sure you may not have known that vitamin C, in addition to boosting the immune system, can curb levels of the stress hormone cortisol.
Snacks: Oranges, orange juice, Orange chips, diced oranges in yogurt, oranges on your salad.
Oats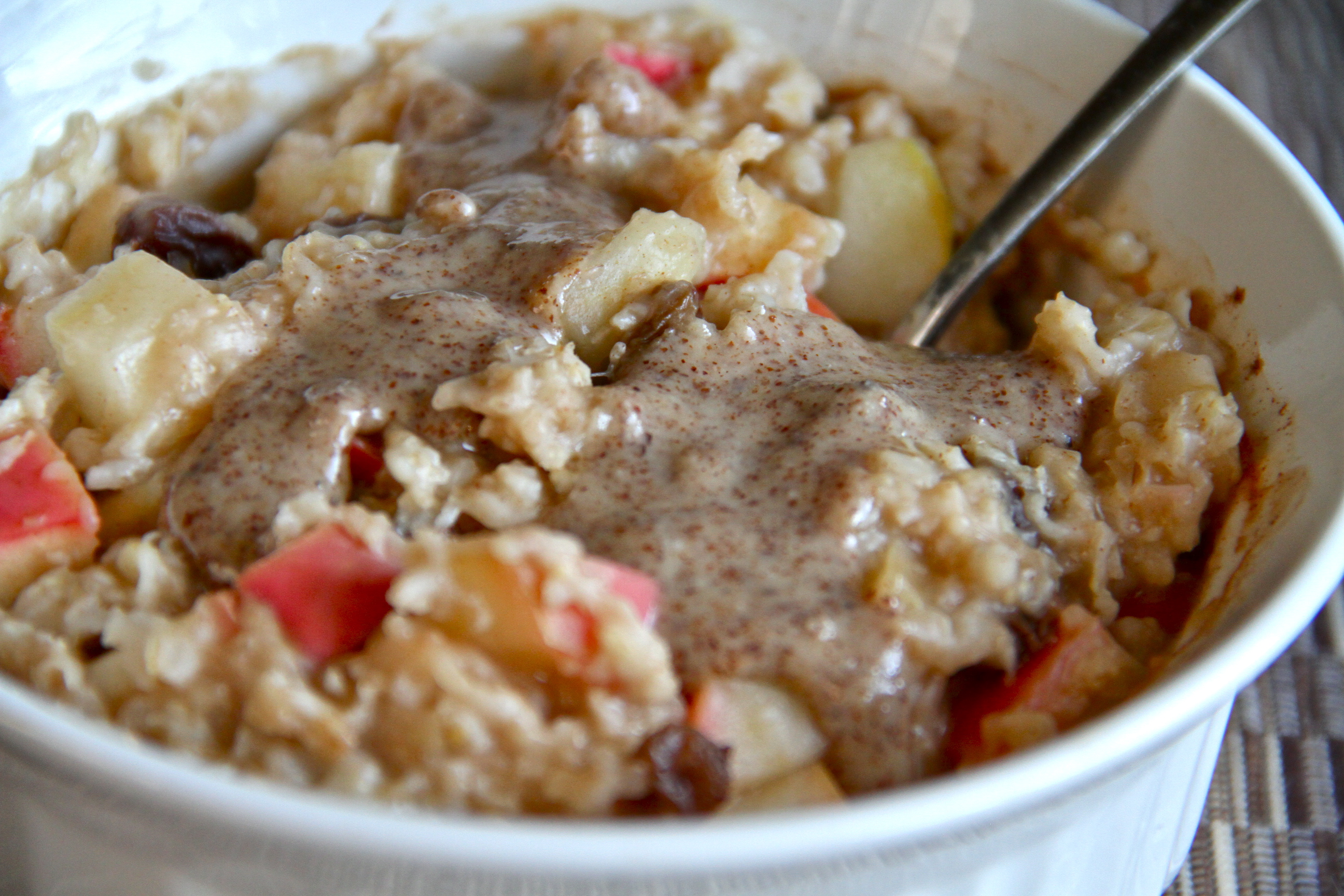 Oats are complex carbohydrates that helps boost serotonin levels in the brain. Serotonin is a neurotransmitter responsible for boosting mood and relaxation.
Snacks : Oatmeal with Cinnamon, oatmeal with berries, home made oatmeal squares and cookies.
Asparagus
Asparagus is filled with folic acid and depression has been linked to low levels of folic acid. Asparagus is a great mood enhancing food that you will want to add into your diet. It also has high levels of protein, which is an added benefit.
Snacks: Asparagus w/ lemon aoili dip, asparagus dip

.
Green tea
Green tea is full of antioxidants and also an amino acid called theanine. Theanine is used for treating anxiety and high blood pressure, for preventing Alzheimer's disease, and for making cancer drugs more effective. Green tea is also a brain booster and is known to enhance mental performance.
Snacks: Green tea. pomegranate green tea, green tea cookies.
Dark Chocolate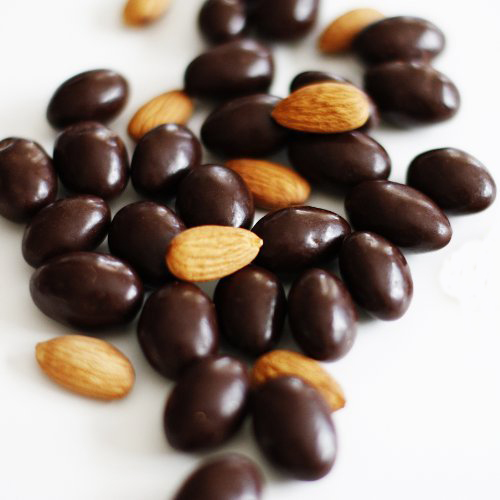 This one should make you happy. Almost everyone loves chocolate, and eating chocolate (In moderation of course) has been known to lower blood pressure and be a good mood stimulant. Chocolate also contains polyphenols and flavonols
Polyphenols are micronutrients in our diet that are known for their role in the prevention of degenerative diseases such as cancer and cardiovascular diseases. Flavonols are known for their cell signaling capabilities and antioxidant effects.
Snacks: Chocolate covered almonds, Dark chocolate squares, Chocolate thins, Dark chocolate covered berries, Chocolate balls.
Omega-3
Omega -3 fatty acids can help balance stress hormones, fight heart disease and tame mood swings.
Snacks: Tuna sandwiches, salmon dip and crackers, dried salmon.
Ginger
Ginger contains the antioxidant gingerol, which fights bad chemicals in our bodies that lead to psychological and physical stress.
Snacks: Ginger slices in your tea, dried ginger, homemade ginger snaps(minus excess sugar).
Avocados
Avocados are a great source of potassium, containing twice as much as a banana. Increasing potassium intake is an ideal way to lower blood pressure, which spikes when we are stressed.
Snacks: Guacamole! You can also try Gauc with Carrots.
Nuts
Nuts such as almonds are an excellent source of selenium, magnesium, zinc and Vitamin E, which all help boost your immune system.
Snacks : Almonds, cashews, walnuts, and pistachios.
Seeds
Seed such as sunflower, flaxseed, and pumpkin seeds contain high levels or magnesium. Magnesium has be proven to help alleviate depression and irritability. In essence, relieving stress hormones in your body.
Snacks: Sunflower seeds, Flasxseed, and pumpkin sees on top of salads, in smoothies, or even in yogurt.
Did I miss any stress fighting food? If so please comment below. And don't forget to like and share with one of your stressed out compandres.
Follow The Fittest Blogger for daily fitness tips
Follow @thefittestblogr
or at
Follow @kingsleeey
The Fittest Blogger is on Facebook